Current Employment Opportunities
Are you looking for a change?  Check out our current job openings.
You can fill out an online application in the fields below, or print a PDF version at the bottom of the page.
There are no jobs that match your search.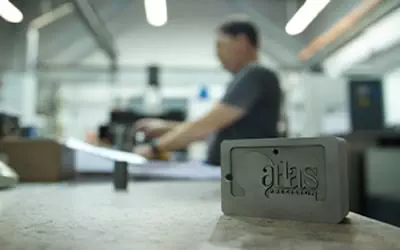 We may be interested in considering the resumes of persons with plastic injection molding experience for positions that may or may not be posted on this page. Please contact us if you are interested in working with a dynamic and growth-oriented company.
**Please print only (this PDF form not submitted online).**
This link leads to the machine readable files that are made available in response to the federal Transparency in Coverage Rule and includes negotiated service rates and out-of-network allowed amounts between health plans and healthcare providers. The machine-readable files are formatted to allow researchers, regulators, and application developers to more easily access and analyze data.
https://www.cigna.com/legal/compliance/machine-readable-files